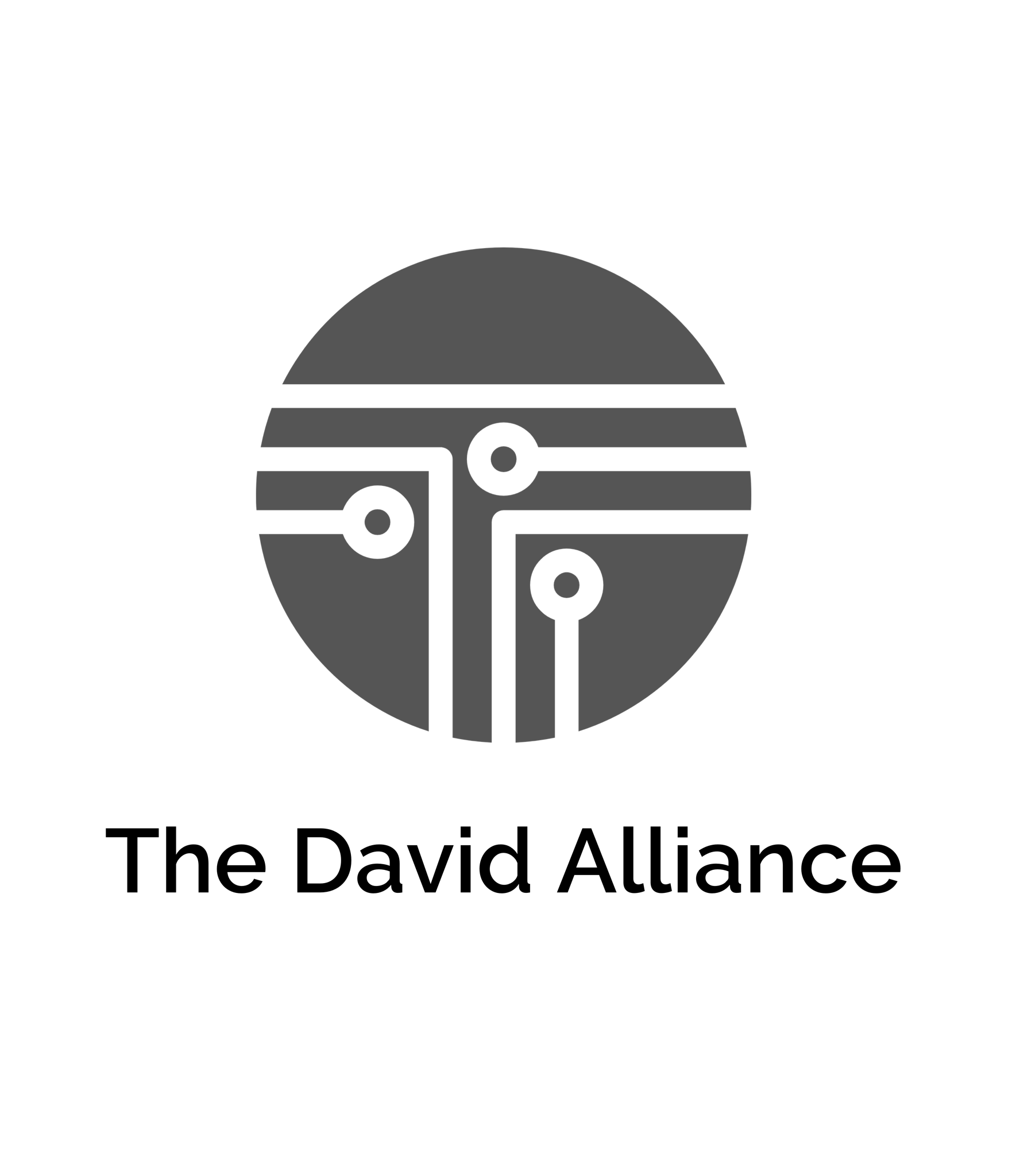 webstix.com Tony Herman - the coolest cat on the net
Lets be honest… many of us are a little worn out over the racism talk, the COVID 19 and the political climate we are in… And there is such a thing as empathy emission… where we just run out of the ability to really care… If that's you - you may not want to listen to todays podcast. 
This is not about me sharing my opinion - I am just trying to peek into what Scripture is saying about the times we live in. 
Black lives matter… All lives Matter… Blue lives matter…
But really what does it matter.
I am hesitant to podcast on this because so much of todays social media is just clickbait, drivel, hatred, or misinformed skewed media. Everyone has an emotional bend and personality that also adds to the blurred lines of understanding this.
And I also want to say that you can have a problem with looters, racists, bad cops, democrats, republicans, Millenials and out of touch old white people of privilege like me… But you still have to love them according to scripture.
Finally, if you do not have a vibrant alive life changing relationships with Jesus… than I can only expect from you what your human nature and life experience has taught you… you have a pass from me in that you have no real power or spiritual compass as which to live by… and you are doing what comes naturally to a person with out the hope - W/O the Hope of Christ shining brightly in you. 
Also in and through all this… 
You can change your mind, you can not know what to think and you don't have to figure it out… But you do have to keep thinking.
And you can live in podunk blue banner USA and be like I have no idea and I cannot relate. I am not racist and I love everyone… but that doesn't mean you can't be a part of the solution. 
You don't get to brush the whole mess or narrative with one giant stroke.
There is only one playbook for these types of situations… The bible.
SO im stay biblical brothers! 
Lets jump in…
Do black lives matter? Yes… do they matter more than other lives… YES. Let me explain… every life matters but there are times when we need to take up the cause of others for such a time as this.
Matthew 18:10 "See that you do not despise one of these little ones. For I tell you that their angels in heaven always see the face of my Father in heaven. [11] [a]
12 "What do you think? If a man owns a hundred sheep, and one of them wanders away, will he not leave the ninety-nine on the hills and go to look for the one that wandered off? 13 And if he finds it, truly I tell you, he is happier about that one sheep than about the ninety-nine that did not wander off. 14 In the same way your Father in heaven is not willing that any of these little ones should perish.
Does God love the 99? Yes, But he stops and puts greater energy and focus on the one that is lost. There is a time to take up the cause of others and love them in spite of your own agenda. 
In light of todays heated climate I choose to focus on the one who in turn represents many. 
People are going to bring up all types of scenarios… George Floyd had a long criminal and somewhat violent record… yes he did, He was on drugs the time… yes he was, and there is even evidence that he had drugs on him at the time… He was trying to pass off a fake $20 bill… indeed.
BUT THIS DOES NOT TAKE AWAY FROM THE FACT THAT HE WAS ABUSED AND TREATED WITH AN EVIL INTENT BY THE HANDS OF THOSE WHO ARE TO PROTECT US… EVEN FROM OURSELVES.
People will bring up white privilege - Yep I have experienced that. I lived and worked in 
Inner city Chicago, Seatac, Oak cliff Dallas. 
My Youth group kids were treated with hate, My roommate was treated with hate…
But with all these scenarios and tags…
We lose sight of the real problem. 
George Floyd died at the hands of a bad cop… a knee on the neck of a 42 year old man. What if he was a 4 year old black boy? 
What if he was a 4 week old black baby?
What if it was a black baby 4 weeks in the womb?
Pastor Clenard Howard Childress Jr has stated that the most dangerous place for african americans is in the womb. Planned Parenthood targets the black community. 
1,786 black abortions a day, over 56% of all abortions are African American babies…
You hear crickets…
In Chicago this year over 1003 people have been shot, and over 200 have been killed… mostly black on black crime.
But put those 200 people in a middle school, and the world would fall a part at the seams.
What am I trying to say? 
What is the point Garth…
It's a heart problem… It is a sin problem not a black and white or Racial problem…  Hundreds of scenarios pass by us daily but they have no impact, no buzz, no emotional clamor and baggage… Because they don't play to the narrative at hand.
But…
We as humans are born powerless to change the world and others with an eternal change… until we have a relationship with Christ. 
WE WERE CREATED TO CHANGE LIVES ETERNALLY…
When we do not have that relationship with God we use other types of things to feel powerful. 
It is in our DNA to see others change and to see others "Born again" Or Redeemed. But when we do not have the power to do it (The spiritual power) we see the need and then out of frustration and lack of ability we lash out, we hate, we scream in anger, we protest, we riot, we loot, we start programs and picket lines and stand ins and marches… 
But you cannot mandate or vote spiritual change. You cannot riot to bring about spiritual change, You cannot loot, shoot or boot out politicians to bring about spiritual change. 
Unless God has changed your heart and rules your life… you can't really change anyone else or anything else. 
It starts with you. Are you seeking Gods way for your life daily? 
And once God rules your life then you must be out…
Unless you are out actively changing peoples lives with the gospel, changing the culture with the gospel… changing eternity with the gospel… then anything you do outside of that is wasting time - you are wasting your time. 
Eph. 6 says we do not wage war against the flesh and blood, but rather rulers, against the authorities against the powers of the dark world against the spiritual evil in heavenly realms?
Do you think the rulers, authorities, the powers of the dark world and the evil realms give a flying leap about protests? Riots? Another sermon? A peace walk, a march a sign, a black out day? NO THEY ARE LAUGHING AND WINNING - until we hit our knees and seek God for a revival that crushes sin and brings people to repentance. 
Gal. 3:28There is neither Jew nor Greek, slave nor free, male nor female, for you are all one in Christ Jesus.
This means we love everyone…
God created us all, we all the have same value in Gods eyes.
Quit thinking this is a race problem… that is like saying abortion is a medical problem.
Evil is in this world because of sin.
Injustice is in this world because of sin.
Racism, pornography, abortion, sex trafficking - pick your poison… it is a sin problem. 
You can blame the flesh and blood thats out there
You can blame the flesh and blood that is black, white, republican, democrat… the flesh and blood have lots of coverings- but until you deal with the spiritual forces behind the flesh and blood you are simply the pawn that satan wants you to play. 
I kneel daily and fight in the heavenly realms everyday for all flesh and blood. DO YOU?