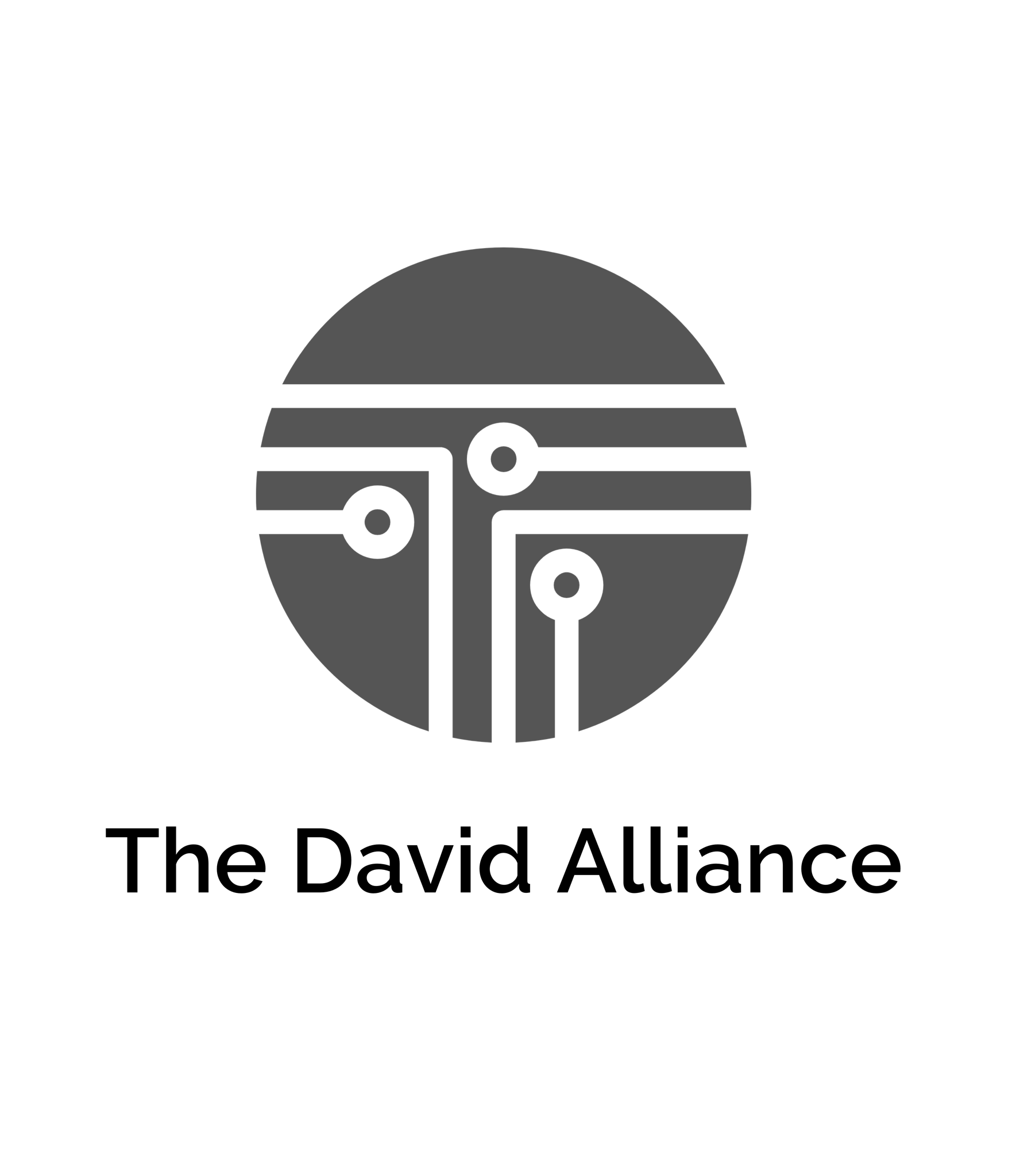 webstix.com Tony Herman - the coolest cat on the net
Adapt, change and accelerate
Nigel Richards The five-time USA National Scrabble Champion. He is called the greatest scrabble champion ever. But there was a problem, he got bored. He heard that Scrabble in french was the hardest to play… so he took the challenge and again won the National French championship. The only problem… he doesn't speak french. He didn't care to, he just wanted to compete in the championship. So he simply memorized the french dictionary… in 9 weeks. He memorized it so well he could call out players who were trying to use names and capitols etc… 
You adapt! 
Do not be conformed to this world, but be transformed by the renewal of your mind, that by testing you may discern what is the will of God, what is good and acceptable and perfect.
1 Now the Lord said to Abram,
"Go forth from your country,
And from your relatives
And from your father's house,
To the land which I will show you;
2 And I will make you a great nation, 
And I will bless you,
And make your name great;
And so you shall be a blessing;
3 And I will bless those who bless you,
And the one who curses you I will curse.
And in you all the families of the earth will be blessed."
-Genesis 12:1-3
Note the change that Abraham had to make. Leave his country and go live in a foreign land that he didn't know. Look at the pain involved in this change.
The fear of living in a different culture, language, traditions.
The pain of leaving his relatives, his home, his friends behind for good.
The risk of leaving the security of his home for the unknown place God was sending him to.
Look at the blessings associated with this change.
His name and family would be great.
God would give him many descendants.
The world would be blessed through him.
Abraham considered the change and examined the pain and decided that the blessings were worth it. Today, Abraham is called the father of all those who have faith, as Paul says in Gal. 3:7:
Oh and lets not forget that Abraham didn't even know who God really was. He at the time worshiped other Gods…
Adaptation takes faith,
Trust in God… 
But one more thing that makes it powerful. 
We hate change, we hate adapting… but we all have to. Sickness, job loss, family crisis etc…
But the power behind adapting is doing it when things are good. YES that is where the power really manifests itself. When things are sailing along and you ask God… where should I adapt, Where should I change?
A study on those who adapt and achieve the greatest benefit from it had a major thing in common. They adapted when things were good because they realized that is when they had the greatest energy to adapt and change the easiest, the fastest and with the clearest focus on what to do.
My question for you for this weekend is not where do things hurt and you need change…
But rather, where are things good and you need to adapt and change and make them even better.