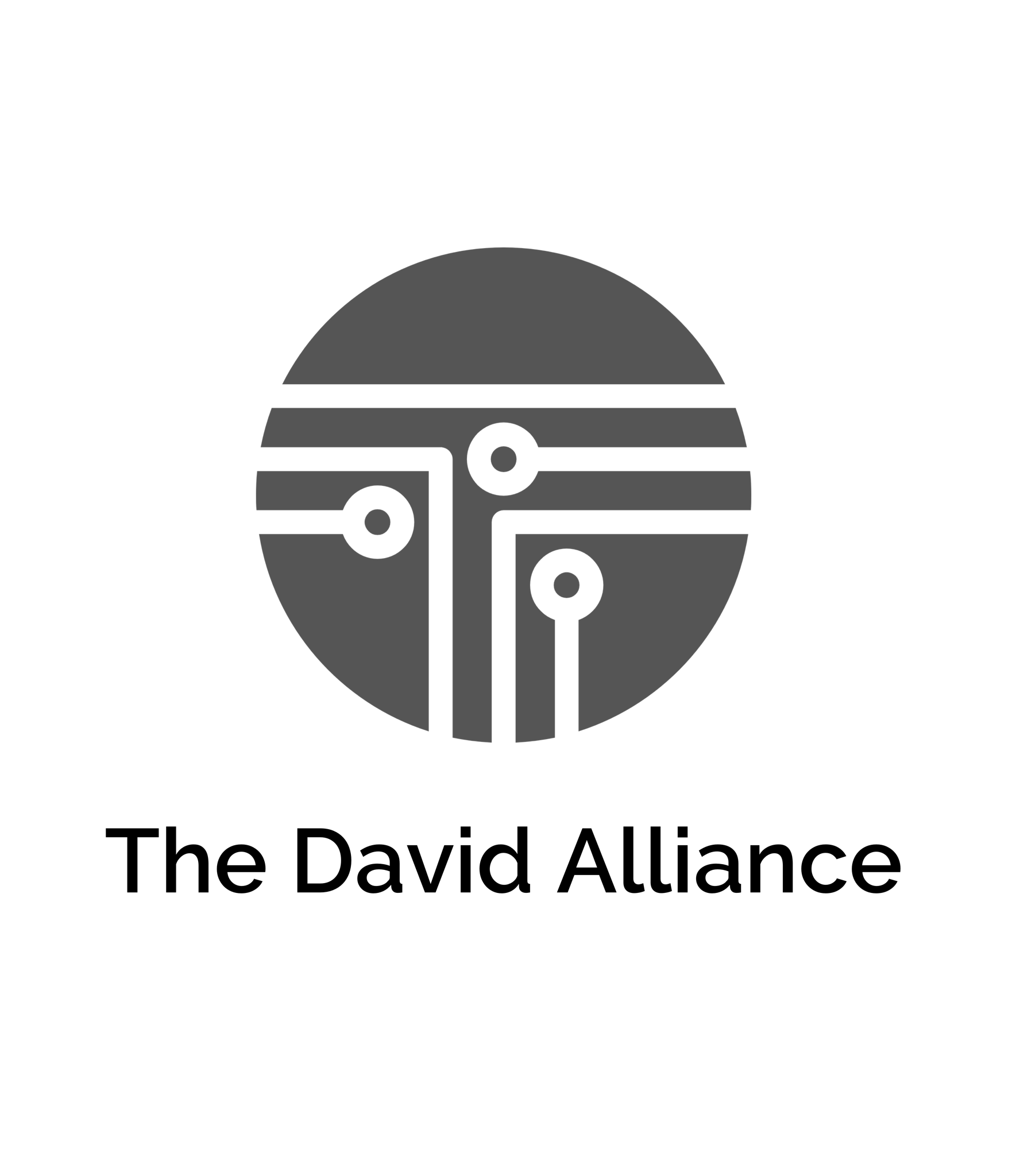 webstix.com Tony Herman - the coolest cat on the net
Well Built Kettlebells 
https://wellbuiltkettlebells.com
"August 31, 1988, Delta Air Lines Flight 1141, a regularly scheduled domestic flight, taxied for take-off at Dallas-Fort Worth International Airport."
14 Killed, 28 seriously injured. 
How did this happen? Everything was ok. They went through the pre safety checklist… Until the experts did a little investigating… here is a quote from the book making habits, breaking habits my Jeremy Dean. 
"Subsequently, human interaction experts carried out interviews with pilots working at seven major US carriers.2 They found that, because of the endless repetition, pilots quickly got into the habit of running through the checklists, and, once practiced, did so automatically, often without really checking. Pilots reported that sometimes they only saw what they expected to see, rather than what was really there. "
Excerpt From: Jeremy Dean. "Making Habits, Breaking Habits." Apple Books. 
In fact when checking with the black box audio they realized that as the captain and co-captain talked there was no way that in the 1/10th of a second response of stating the flaps were correct could have happened. he didn't have enough time to even check them.
Complacency can kill more than risk.
Prov. 1:32
For the simple are killed by their turning away, and the complacency of fools destroys them.
Heb. 5:11-12
About this we have much to say, and it is hard to explain, since you have become dull of hearing. For though by this time you ought to be teachers, you need someone to teach you again the basic principles of the oracles of God. You need milk, not solid food,
The danger in your life is not from the risky things you are doing… ok, maybe there are a couple of 20 somethings out there and you are doing stupid stuff… but the rest of us - our danger is from doing the same thing again and again and again and losing ground.
So what to do?
"And let us consider how we may spur one another on toward love and good deeds, not giving up meeting together, as some are in the habit of doing, but encouraging one another—and all the more as you see the Day approaching." Heb. 10:24-25
How do you break complacency? 3 immediate ways.
  - 1 Push your boundaries… Spiritually.
  - 2 Ask other to be brutally honest about your life, habits, relationships, health
  - 3 Try new things in all areas of you life. Business, church, family, hobbies, diet, health…