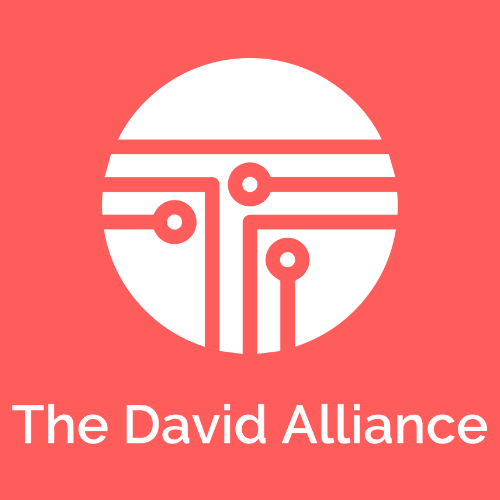 Commercial 
What have you done with your life? You are capable of so much more… and you know it- but what are you going to do about it. The David Alliance conference will excite you, ignite you and equip you with surgical precision to be WHO GOD CREATED YOU TO BE. Excuses be damned, time to change the world. 7 Speakers, extremely diverse backgrounds share the unadulterated truth of being a man in your finances, fighting, fitness, family, faith and of course Felon and former. This is the mens conference you want, the conference you need, the conference that will actually make a difference in your life. March 20th, 21st in Lakeville Mn, at Celebration Church. 
800 Faith based Pre-marital and Marriage coaching? Do you need it? 
I got some exciting news… looks like we have just about nailed the location for our next TDA conference in March 20, 21st of 2020…
Felon
Fighter
Fitness
Faith
Family
Finances
Former
Share the social media posts with your friends. - FB, Twitter, Instagram, email etc…
PDF TO PRINT OR SHARE ON SOCIAL MEDIA OR EMAIL
MY PHONE NUMBER>>> I will send you a poster via text for you to share, post etc… this is a one time deal. 
WHY GO? Joe our Resident BA will tell you how to protect your family in todays world! 
Jack G. An enforcer for the 1%'ers … how do you just walk away from that? Safely? 
Tony B - this past conference took a guys business that was facing bankruptcy and helped him turn it around in just a few months.
Matt W. Think of the hardest thing you could ever go through as a husband and a father… He went thru hell and back and shares his story of faith hope and grace. He either left you speechless or in tears…
Set up a booth at TDA? YES!
webstix.com Tony Herman - the coolest cat on the net
www.weslaygiants.com
Make a fist… You can do very little without the ability to create space with your hand. 
Door space, window space… life space- fasting is creating space for God to have more of your time.
A to DON'T list!
1. Zephaniah 3:17
"The Lord, your God, is in your midst, a mighty savior, who will rejoice over you with gladness, and renew you in his love."
Don't worry about Gods perspective on you… he rejoices over you! 
2. John 10:10
"I came so that they might have life and have it more abundantly."
Don't try to find life outside of your life with Christ.